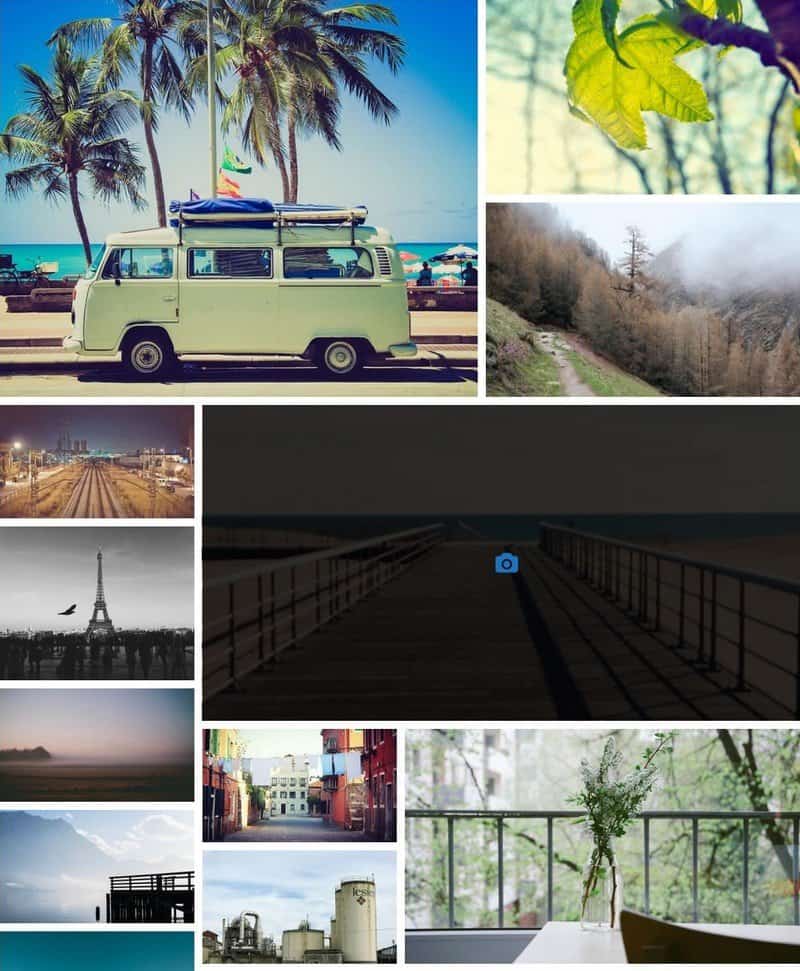 Final Tiles Gallery is not an ordinary WordPress plugin. Let's drill down what makes it so special and why it is considered to be a flagship in its category.
General Appreciation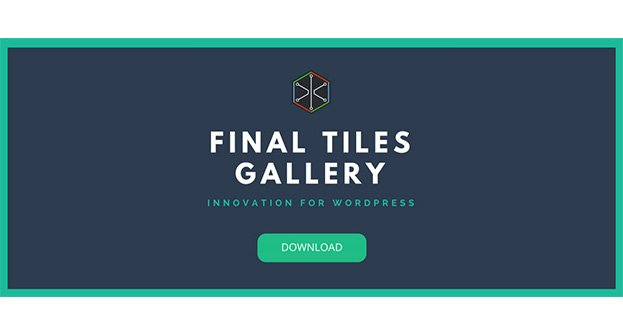 Final Tiles Gallery is a powerful WordPress portfolio plugin that is able to create one of the best galleries. No matter if the portfolio is a designer, artist, singer, DJ, or writer, it needs a section to showcase images, videos, or screenshots. This plugin does a great job by creating image galleries and letting you customize these.
 How to Use It
The real power of this WordPress portfolio plugin is the mix of user-friendliness and unlimited options. I spent more than an hour (no exaggeration) testing all its features. Usually, the most powerful plugins are targeted to medium and advanced users. Final Tiles Gallery is different—it is suitable for any kind of user. Even complete newbies won't have any issue using the plugin. The only requirement is you should be patient and carefully check all the options.
Once you install it, you are required to create a gallery. The gallery wizard is user-friendly and intuitive. The images can be selected from the media gallery, featured images, or WooCommerce products.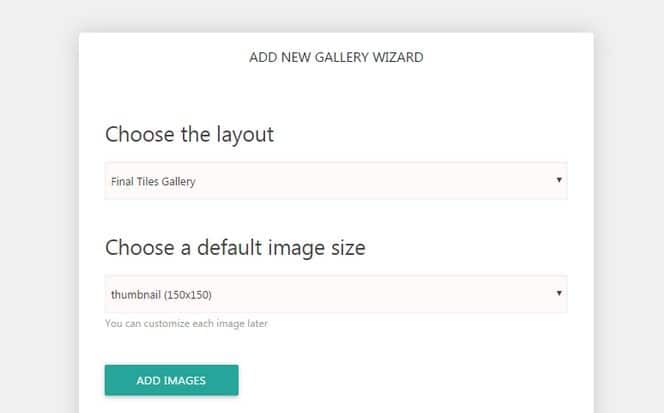 Next, you choose from two types of layouts—Masonry (same size images) or Final Tiles (same width images). The galleries are customizable; you have eight sections to pass through and create the best WordPress gallery: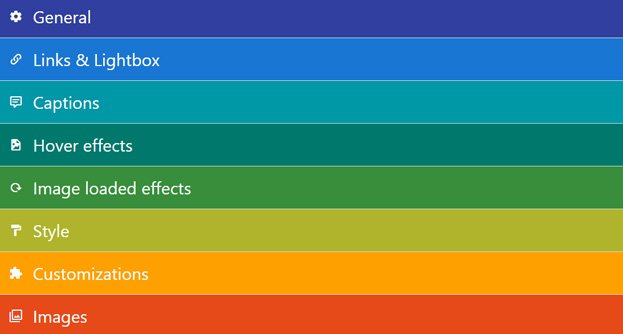 General
Links & Lightbox
Captions
Hover Effects
Image Loaded Effects
Style
Customizations
Images
General
Under this tab, you can change the name, description, layout, and size of the gallery. Apart from these options, you can also customize the gallery layout depending on the device used and its screen size (desktop, smartphone, or tablet and portrait or landscape). Other worth mentioning features are Allow Image Enlargement and Compress HTML.
Links & Lightbox
Here is the place where you will spend much time determining the best type of lightbox for your gallery. Final Tiles Gallery is a WordPress portfolio plugin, and it's absolutely normal to have many features in this respect. Choose between seven lightboxes and determine its size. You can enable the images from the galleries to be shared on social networks.
Unfortunately, this plugin supports only four social networks (Twitter, Facebook, Google+, and Pinterest), and the icons aren't editable. While the social networks icons are visible on the desktop version, they are less visible on smartphones. Hopefully, a future version of this plugin will resolve this drawback.
Captions
In this section, you determine the caption behavior (desktop and mobile), add caption icons, and stylize them. Of course, there are many other options such as caption alignment, background color, and opacity. The sky is the limit!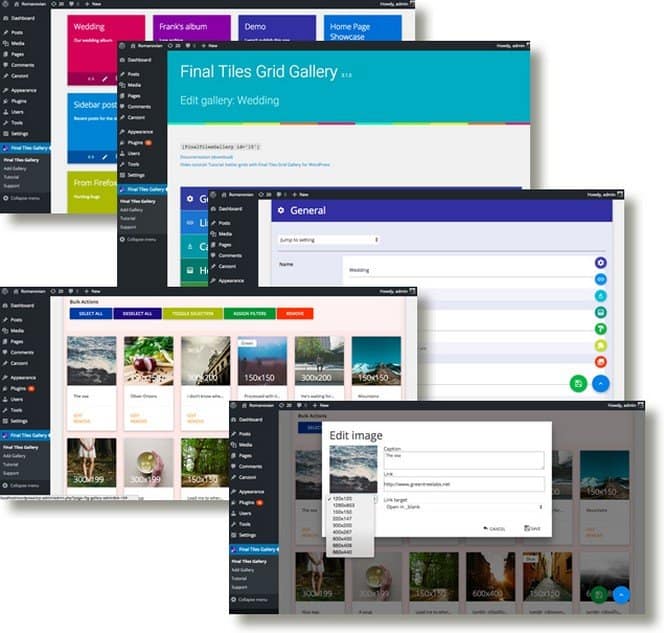 Hover Effects
If you want to add hover effects, here is the place to do it! You can zoom and rotate images and enable the rotation of the icon.
Image Loaded Effects
This section let you manipulate the loaded images. You can rotate, scale, and slide horizontally and vertically.
Style
The name of this section isn't intuitive; "Image Style" would be a better fit. Anyway, from here you can stylize the images. For instance, you can create and customize a border or add a background color.
Customization
This is a section for users who want to add their own contribution by adding custom scripts.
Final Tiles Gallery
Once you have created your creative galleries you have a great overview of the results in a clear and simple way by clicking the tab – Final Tiles Gallery. You can edit the galleries, display shortcodes, or simply delete galleries.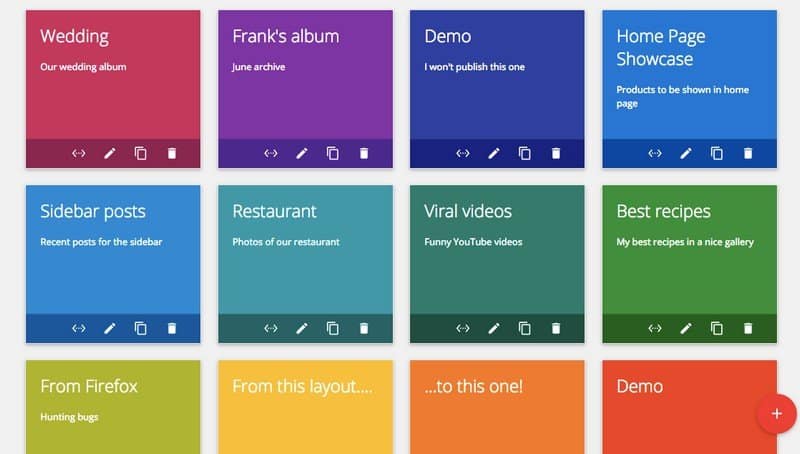 How to Use Final Tiles Gallery (Video)
For detailed information on Final Tiles including how it works and how to get the most out of this smart WordPress gallery plugin, watch the video tutorial.
Final Tiles Gallery is a WordPress portfolio plugin that must be part of the arsenal of any design agency or solo freelancer. It's a priceless tool to build galleries because it has no limitations for playing with the images and videos. These demos speak for themselves.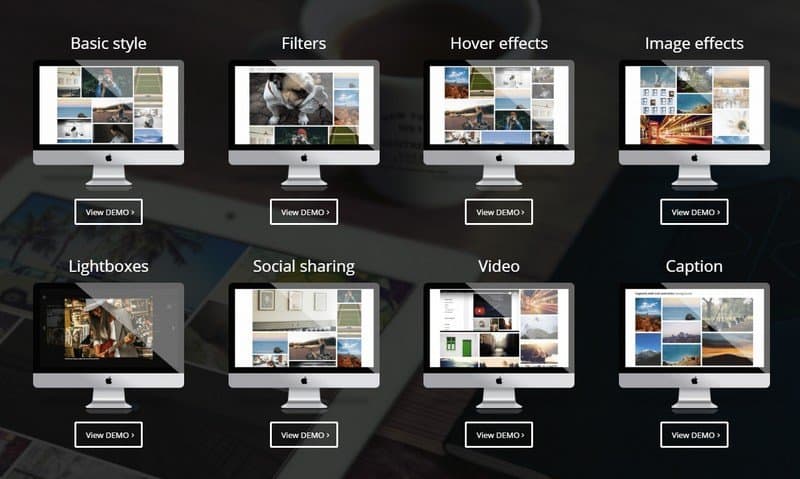 On top of that, this plugin is SEO- and mobile-friendly, WooCommerce compatible, and allows for the addition of custom filters. It is also a very popular plugin and actually, it's the 10th most sold gallery in CodeCanyon and is probably one of the best gallery available for WordPress. As a bonus, you get six months of support when purchasing Final Tiles Gallery.