WooCommerce Product Grid & Product Carousel with Quick View Feature
Ever wanted to have that cool "Quick View" functionality that you see on big eCom sites? Now, you can do that with WooPack. Both, Product Grid and Product Carousel modules come with an option for "Quick View" feature. Here's a screenshot of how it looks: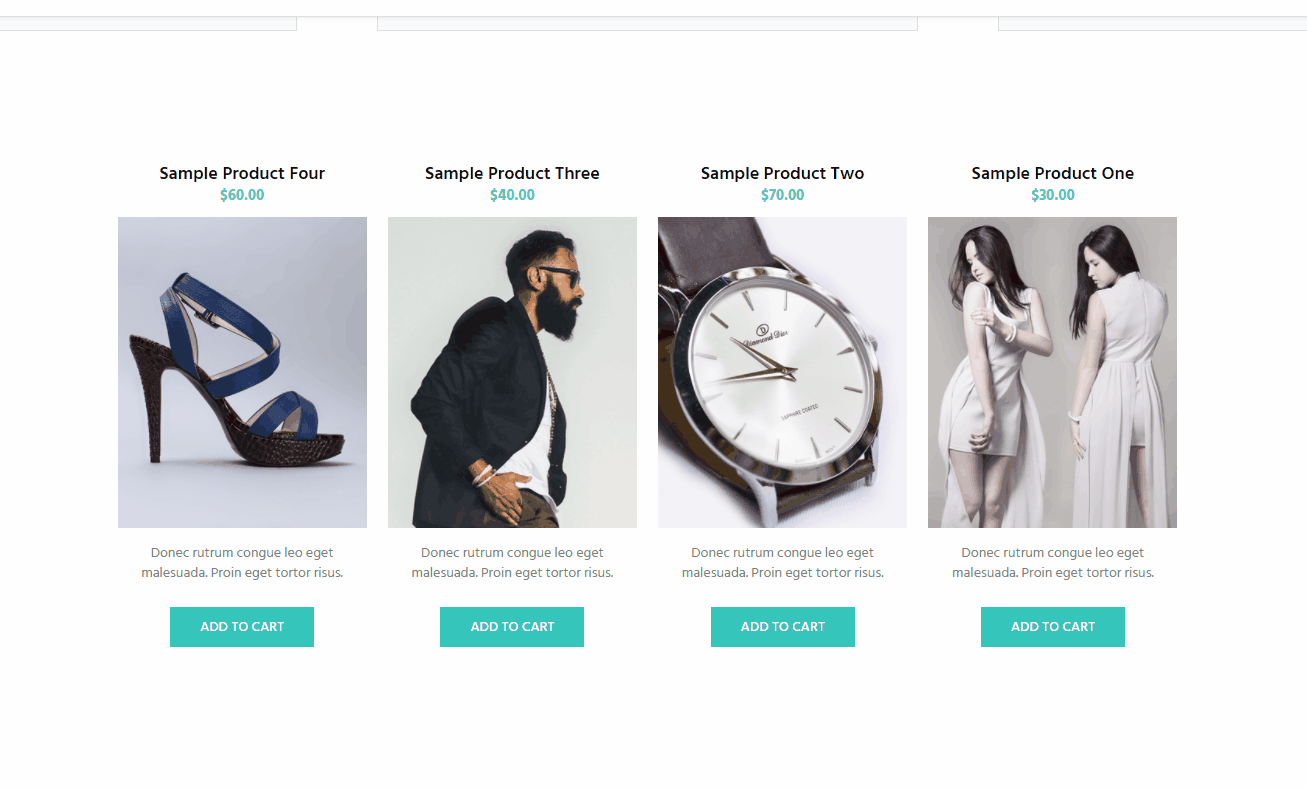 WooCommerce Mini Cart & Off Canvas Cart Module
WooPack offers two creative cart modules: WooCommerce Mini Cart and WooCommerce Off Canvas Cart. With these modules, you can add a cart icon to the header and set it to display on click in a dropdown or off-canvas style.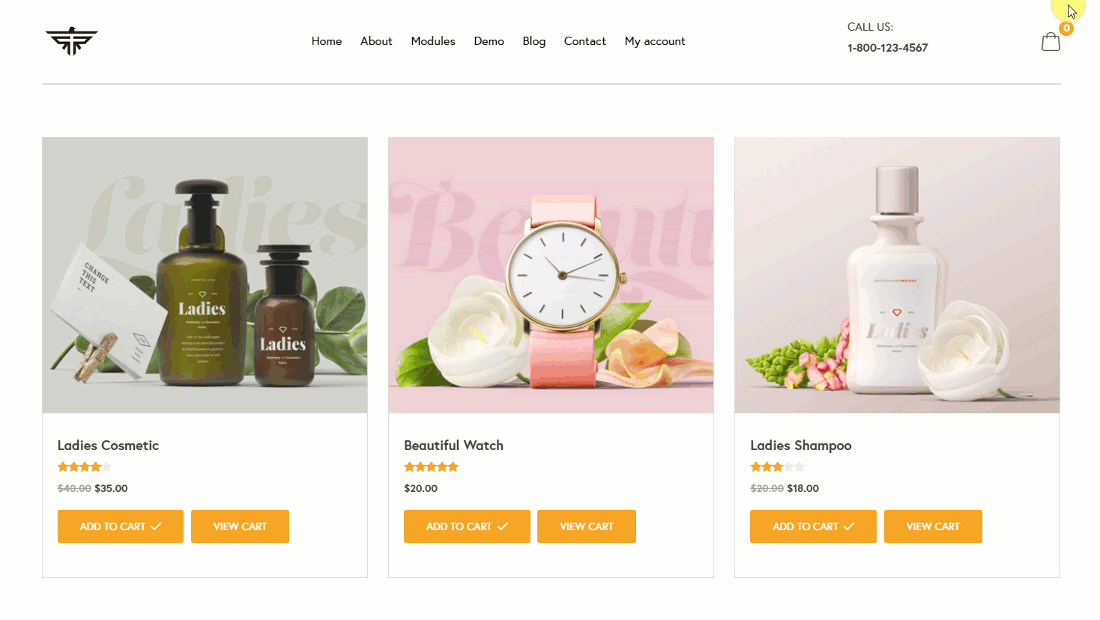 Style Cart & Checkout Pages
The default cart and checkout pages for WooCommerce are boring and styling them is a big pain. Using the Cart module and Checkout module you will be able to style them easily.
You can even design a 2-column WooCommerce checkout page.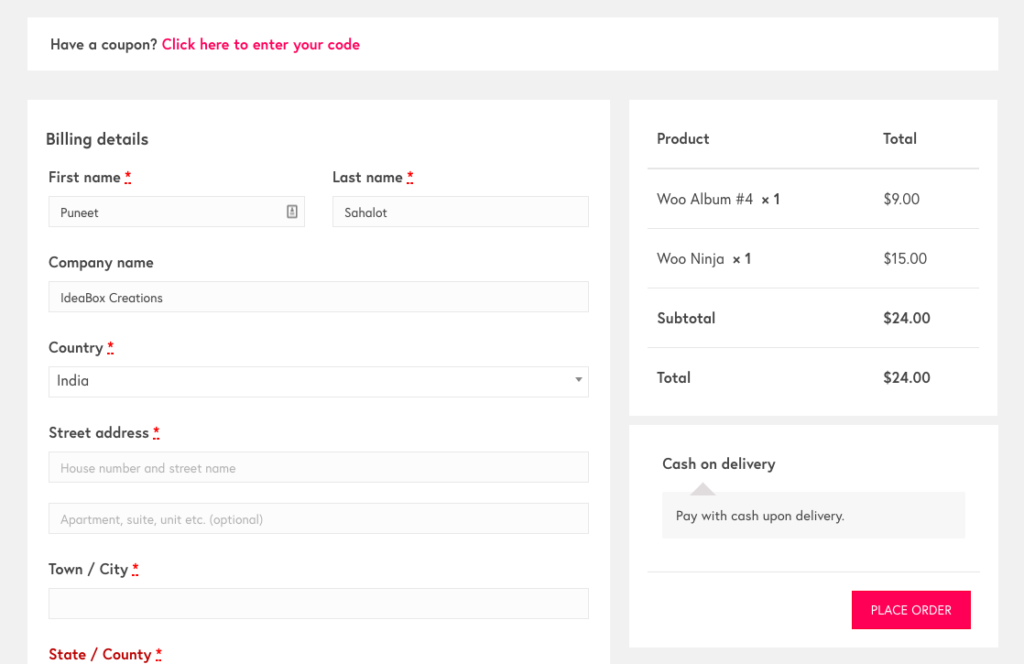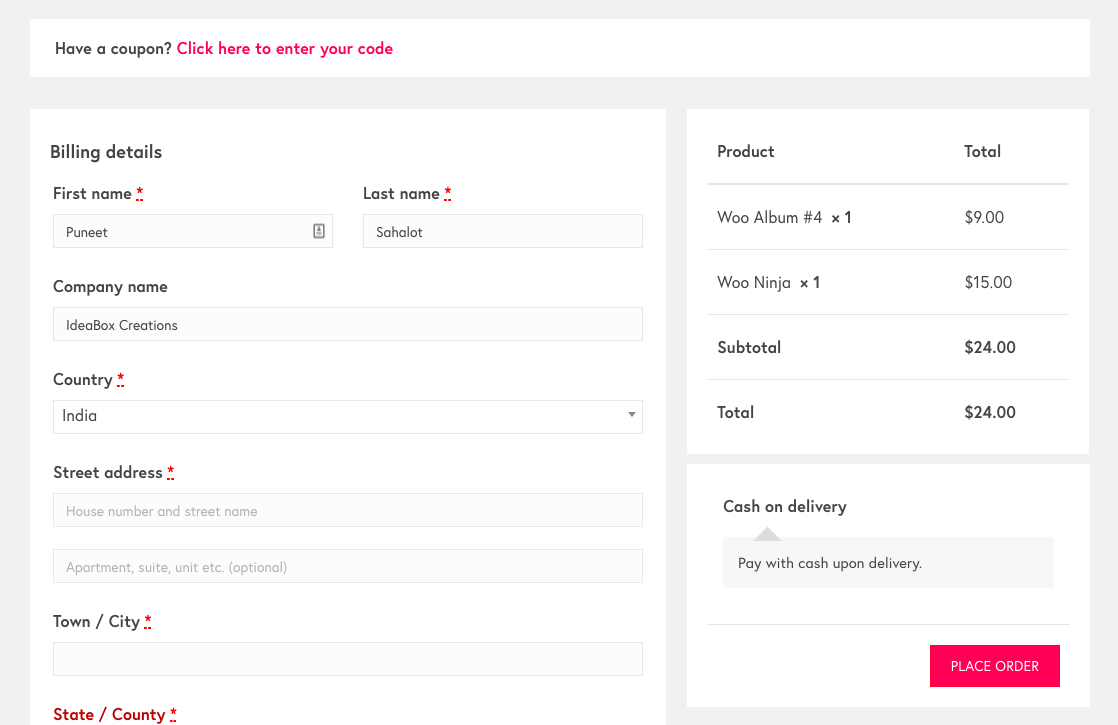 Showcase Products in Grid & Carousel
Display products anywhere on your site with WooCommerce Product Grid and WooCommerce Product Carousel modules. Both the modules come with 4 layouts and several styling options.