Why Use WPtouch Instead of a Responsive Theme?
If you've been using a WordPress theme that's not responsive or mobile-friendly, you may have some reservations about switching your theme completely.
For one, if you really like the look of your current theme, you may not want to change the appearance of your site entirely just to make it mobile-friendly.
Switching themes can be a daunting process with a lot of work involved. When switching themes, you can lose some of your saved settings; your menus and widgets may disappear or be messed up, theme-specific shortcodes won't work anymore, and so much more. See more information about these issues in the article What Happens When You Switch Your WordPress Theme?
WPtouch may also be much faster than a responsive theme. Having a faster-loading site can help to boost your search engine rankings.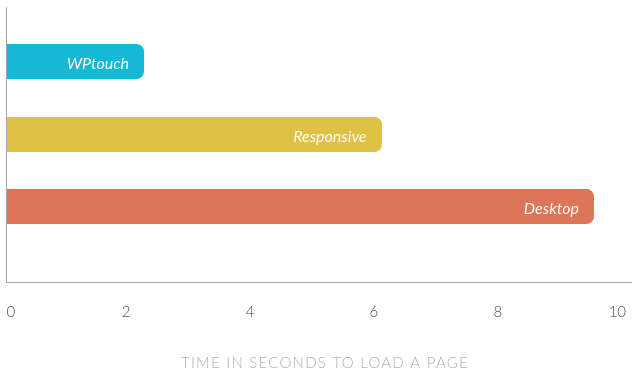 How to Set Up Your Mobile Site With WPtouch
After installing and activating the plugin, navigate to WPtouch » Settings to set up your mobile site.
This WordPress plugin will automatically pull your site information (including the site title and language) from your WordPress settings, but you can adjust them here, if needed.

You can also:
Set a different homepage for your mobile site
Show a credit link in the footer
Choose which devices (iOS, Android, etc.) to show your mobile site to
Set up a separate main menu for your mobile site
Choose and customize your theme
The theme customizer works just like the Appearance » Customize settings for your regular WordPress site, allowing you to change your site icon, colors, typography, widgets, and more, specifically for your mobile site.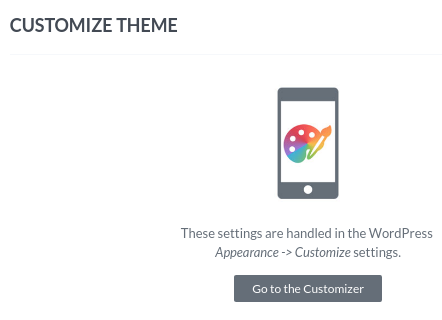 Additionally, WPtouch includes access to 7 more themes.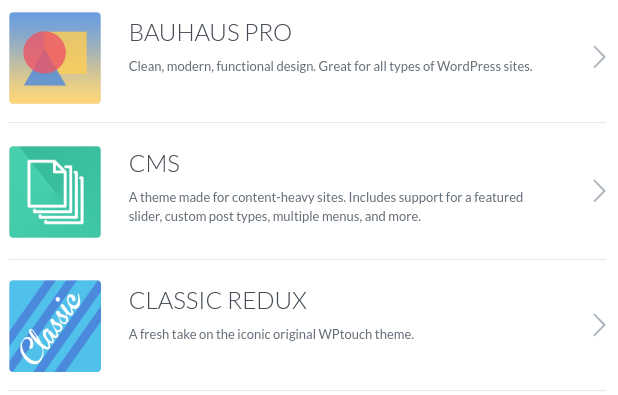 Expand Your Options With WPtouch Extensions
WPtouch also has several extension plugins available to add more feature and options:
AMP for WPtouch: add support for Google's Accelerated Mobile Pages for even faster loading times and a possible boost in your mobile search engine rankings
Advanced Typography: choose custom fonts to add to your mobile site
Basic Ads: display advertising from Google Adsense or using your own custom scripts
Multi-Ads: display more ads and conduct A/B split testing
infinity Cache: enable caching for faster loading
Responsive Images: automatically resizes and optimizes images for mobile devices
Related Posts: suggests related posts to your readers to increase engagement and reduce bounce
Web-App Mode: allows visitors to save your website to their home screens
Mobile Content: shows different content to mobile visitors
Make Child Theme: quickly and easily create a child theme for advanced customization
jQuery Enhanced: ensures your site is using the latest version of jQuery